No agencies, no bureaucracy, no queues.
You make payments and transfers, check balances and statements, and invest with high profitability with those who know urban mobility.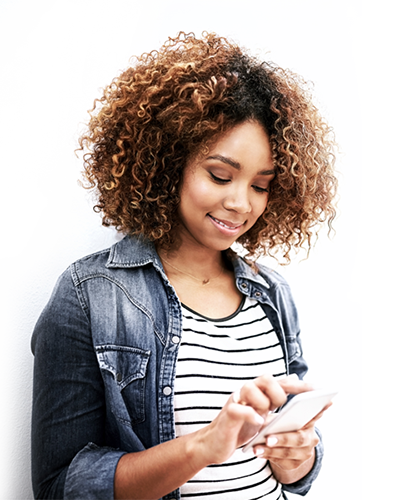 Open your account with those who understand urban mobility
Caruana is a financial institution that invests and believes in public transport. There are already thousands of customers, such as passengers, employees and urban mobility companies throughout Brazil. Open your account at Caruana and count on the reliability of one of the best-rated financial institutions in the country.